Kiser's Glass Technology, Inc.
Commercial, Residential, Auto Glass and Mirrors
Welcome to the Kiser's Glass web site. Kiser's Glass Technology was founded in 1987 by Kenneth & Geri Kiser. To the individual consumer, glass was glass, regardless of where you bought it. Realizing this, Ken knew that if he was to succeed, he would have to stand apart from his competitors by offering quality service.
The ensuing years have seen many changes in both the glass industry and Kiser's Glass Technology with one notable exception: Ken's original commitment to providing quality service. Over the years, manufacturing technology and highly technical installation techniques changed the "glass is glass" concept. With each of these changes, our customers' safety became more and more reliant on our installations being both safe and reliable. This is a responsibility we take very seriously.
Today Kiser's Glass Technology is still a local family owned business; a fact we are very proud of. Ken's original commitment to quality service is being carried on by his son, Craig. This commitment to "Safe, Reliable, Quality Service" by Ken and his staff has helped Kiser's Glass Technology to become a leading supplier of Automotive, Residential, and Commercial glass in the Hopkins and surrounding counties.
Get A Free Estimate
Although there have been changes in glass technology over the years, you have always
gotten the same great service that goes well beyond our competition.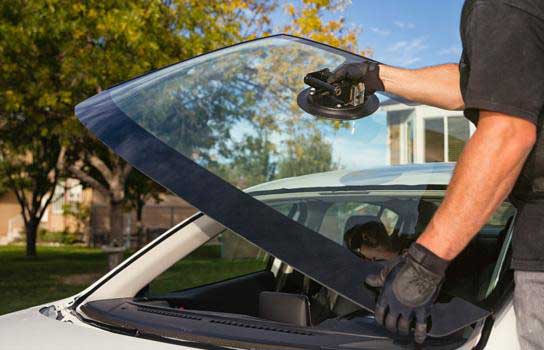 Auto Glass
Getting auto glass repaired or replaced has never been easier, thanks to Kiser's Glass Technology Inc. Our goal is to give you as much as possible and charge as little as possible,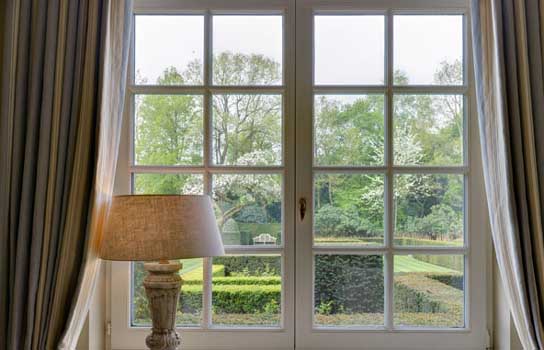 Residential Glass
It's not just glass and mirrors, but making your home more beautiful, functional, and comfortable for you and your family. That's why we take so much pride in our residential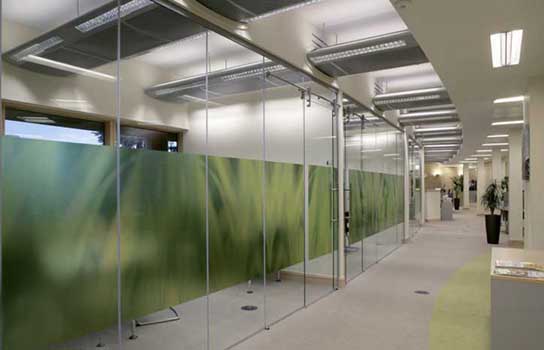 Commercial Glass
Nobody wants to replace their commercial or storefront glass, but everybody knows where to go when you need top-quality materials and workmanship. When you contact Kiser's Glass
What Our Customers Says About us
Proin blandit metus vel magna dignissim varius. Morbi enim lorem, sollicitudin vitae ante nec, rutrum venenatis neque. In mi augue, iaculis nec dui ac, condimentum consequat velit. Ut et metus justo.
Contact Us
Address: Kiser's Glass Technology Inc
605 Main St.
Sulphur Springs, TX 75482
Phone: 903-885-9845
Phone # for Insurance Claims: 903-885-9845
Email: sales@kisersglasstech.com
Hours: Monday – Friday: 8:00 AM – 5:00 PM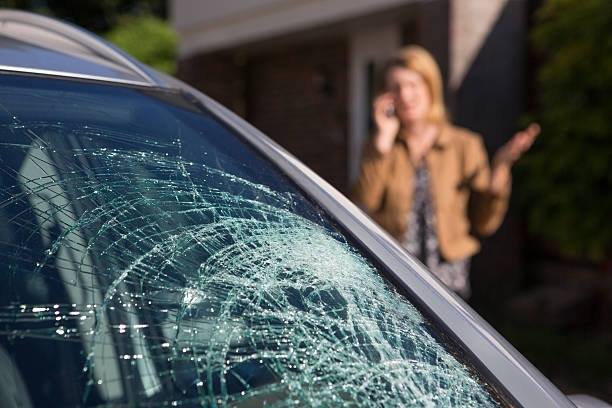 FREE estimates and a lifetime guarantee

Any company can take out your old glass and install new ones. However, not all will take time out of their own day to provide you with a FREE estimate or back up their work with an outstanding warranty and guarantee.